Now serving
donatos pizza at Red Robin
Since their 1963 start in Ohio, Donatos has been committed to preparing pizzas to order with the freshest ingredients – baking them to perfection. With a shared goal of serving delicious American favorites and creating memorable moments of fun around the table, it was a natural step for Red Robin and Donatos to team up to bring their original Edge to Edge® party-cut pizza to you! Burger and pizza lovers, unite.
Since 1963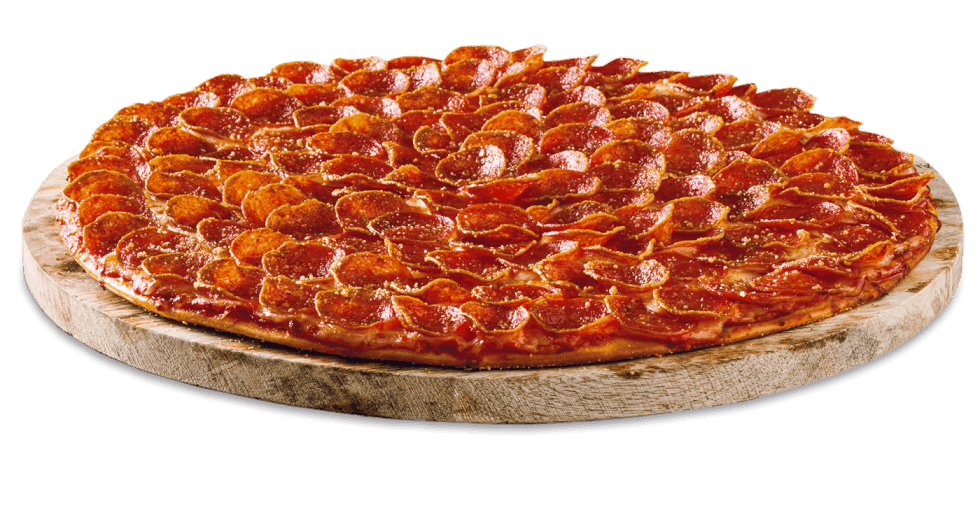 toppings upon toppings
100 slices of pepperoni
We've got toppings and we're not afraid to use 'em. In fact, every large 14-inch Signature Pepperoni™ pizza is generously topped Edge to Edge® with 100 slices of Pepperoni. Go ahead, order one today and count 'em!