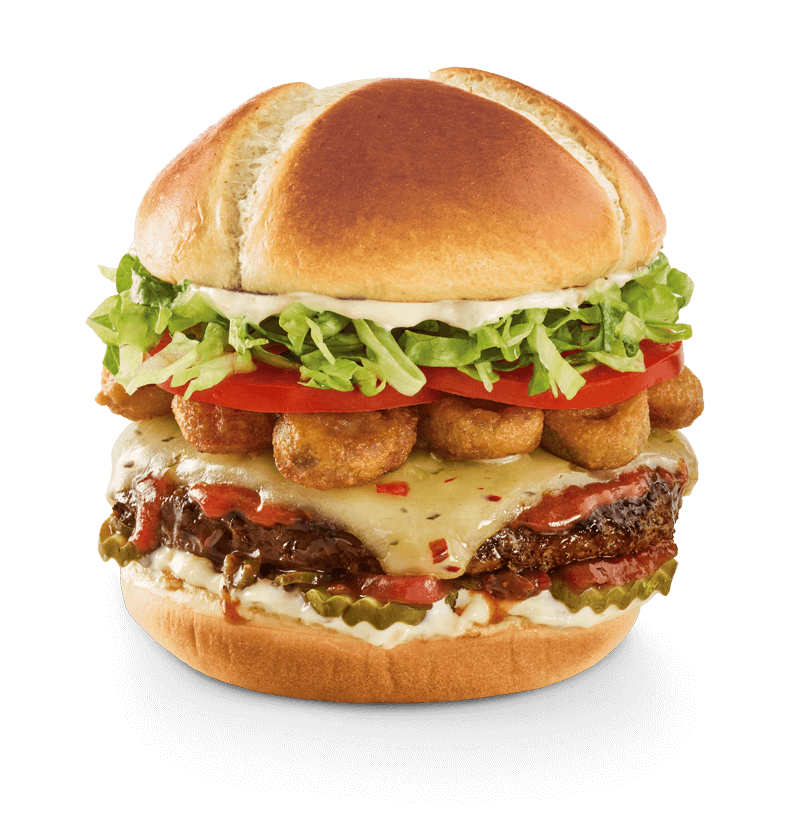 Welcome to Red Robin Royalty®
Enjoy perks like the Birthday Burger Reward and 10th Item Free just for joining. You'll also get exclusive surprises to delight your taste buds throughout the year.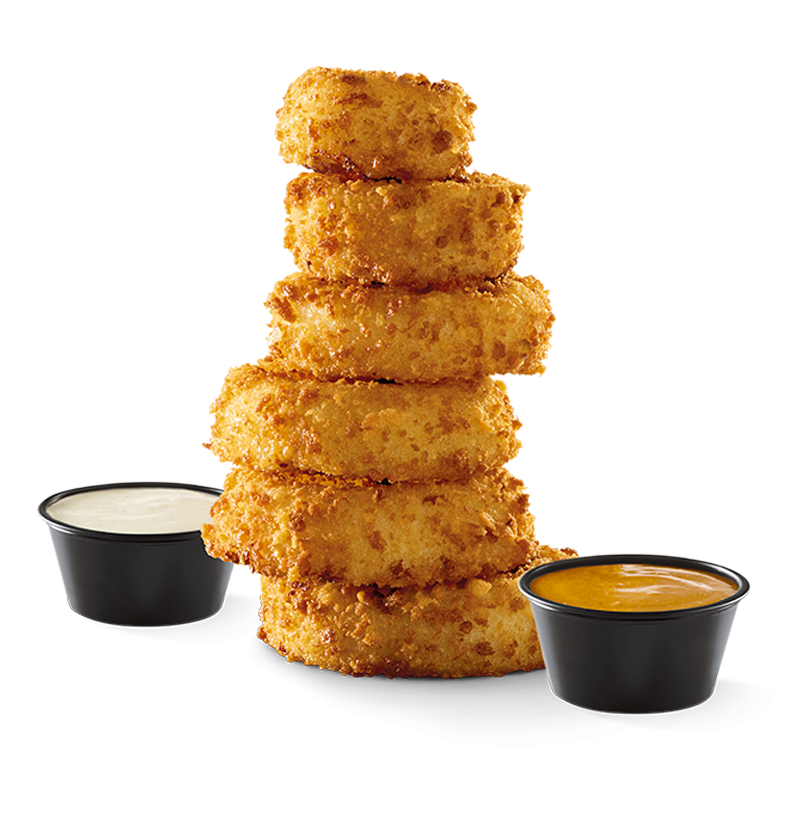 Enjoy these Rewards
BIRTHDAY BURGER REWARD
Choose from any of your favorite fire-grilled burgers (valid once during the month of your birthday).
Every 10TH Item Free
Mix and match burgers, salads, sandwiches and entrées (catering orders do not apply toward credit).
$20 Toward 6th Visit
When you visit 5 times in the first 5 weeks (each purchase must include a burger, entrée, full-sized salad or sandwich).
Military Rewards
Our chance to serve those who have served us proudly (US Only).
Teacher Rewards
Enjoy surprises throughout the year as a small thanks for your Bottomless dedication.
Surprise Rewards
Get exclusive rewards and special offers added to your dashboard through the year.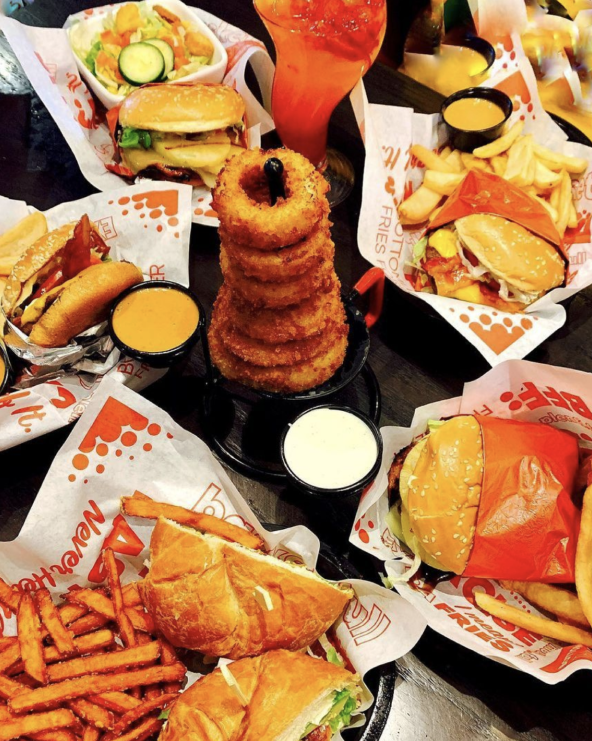 Use your Rewards. It's Easy!
Dining In
Enter your account phone number on the payment device or provide it to your server. Choose an eligible reward when completing your payment.
Not a member?
Questions?
Check out our FAQ