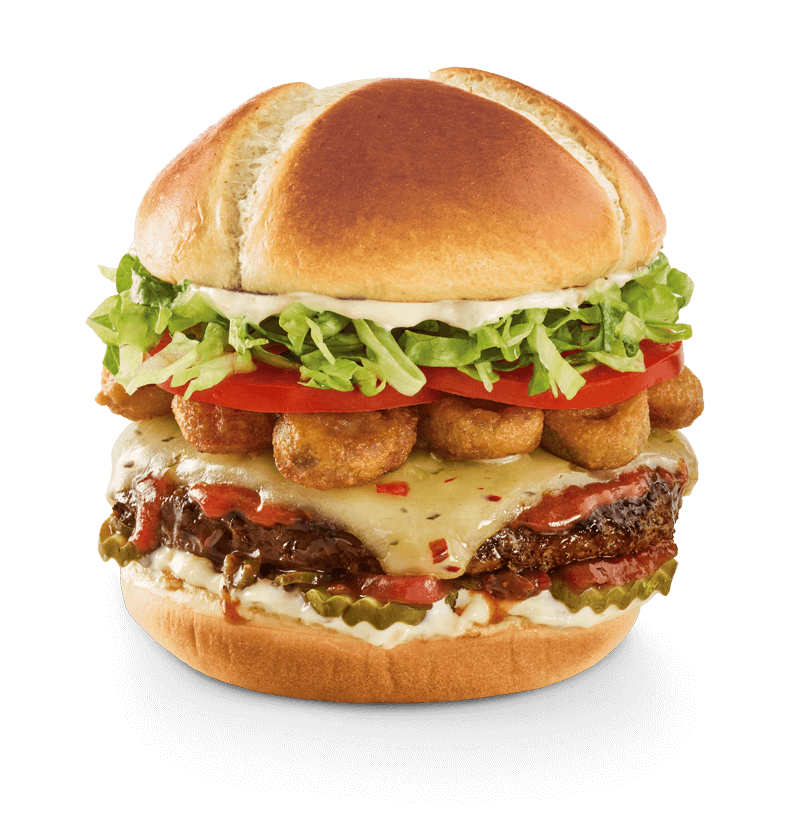 Welcome to Red Robin Royalty®
Enjoy perks like the Birthday Burger Reward and 10th Item Free just for joining. You'll also get exclusive surprises to delight your taste buds throughout the year.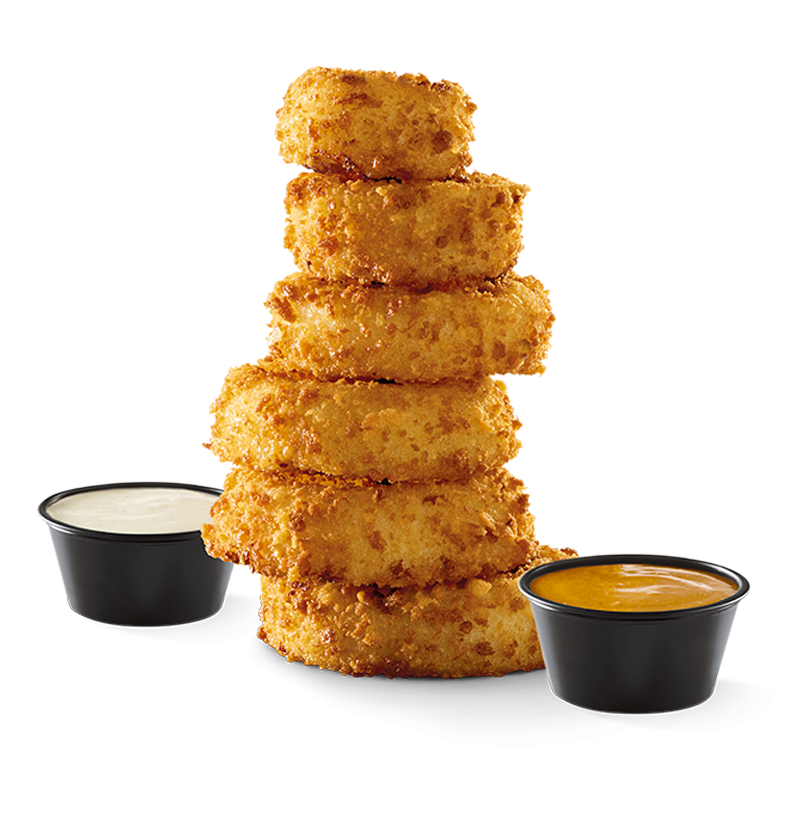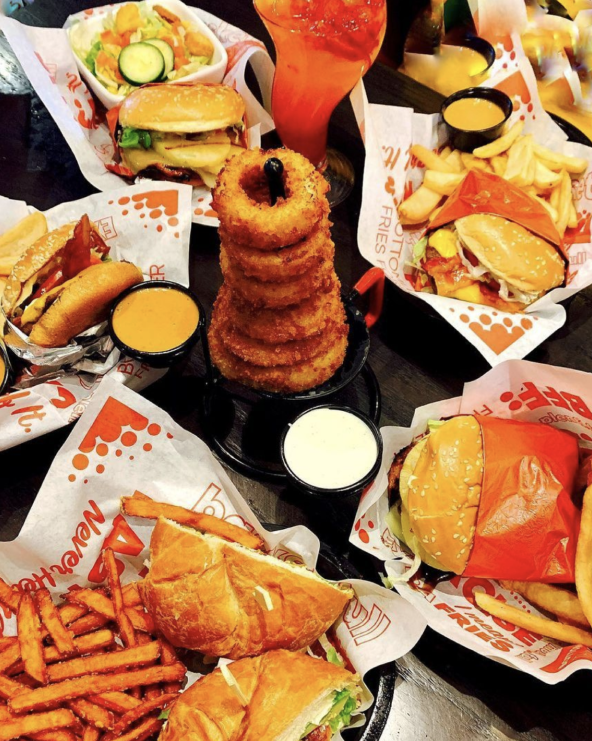 Use your Rewards. It's Easy!
Dining In
Enter your account phone number on the payment device or provide it to your server. Choose an eligible reward when completing your payment.
Not a member?
Questions?
Check out our FAQ