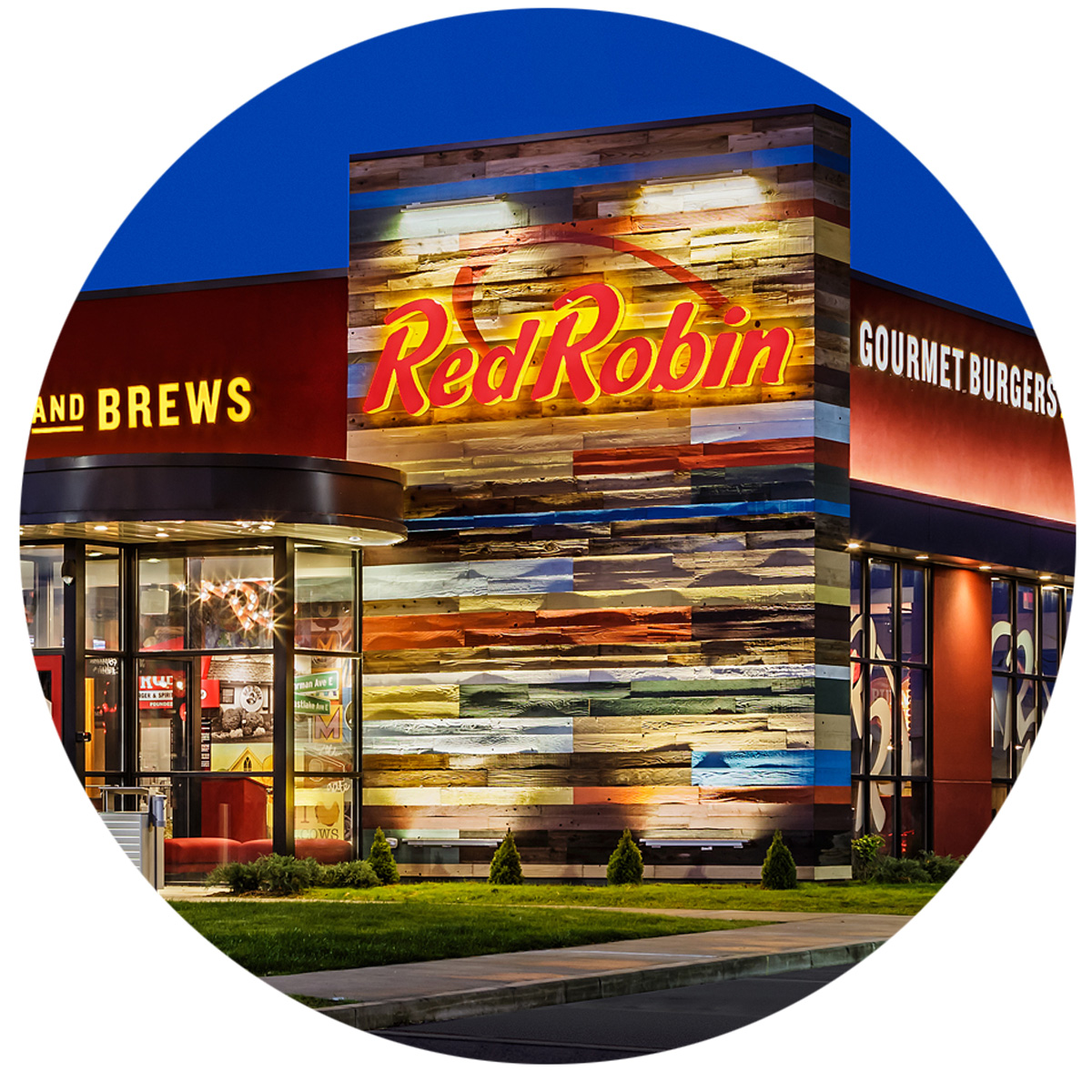 Meet Our Leadership
Their mission is clear.
Make it fresh, fun and memorable. And above all, make 'em smile.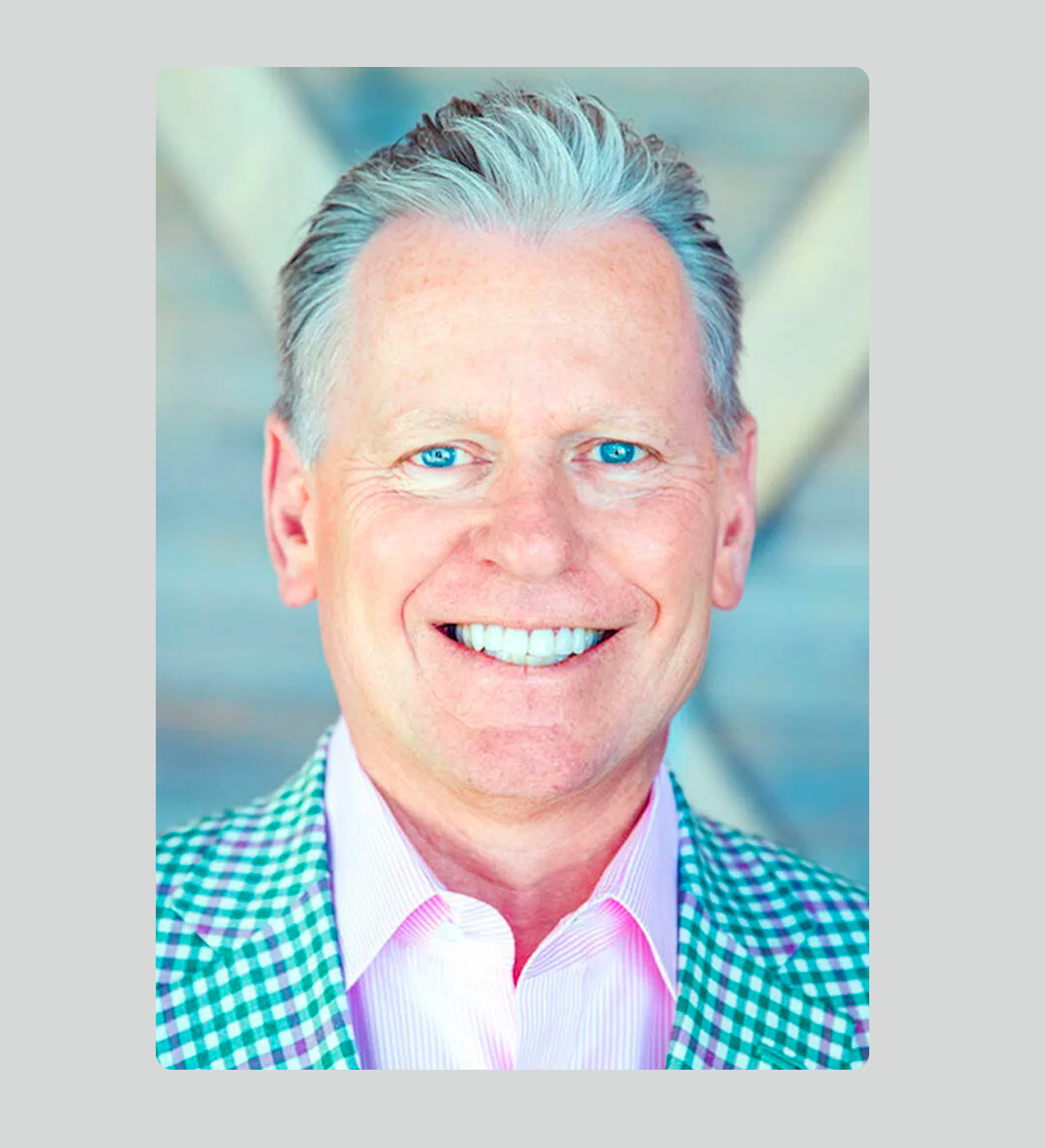 G.J. Hart
President, Chief Executive Officer and Director
G.J. Hart has served as President and Chief Executive Officer of Red Robin since September 2022 and has served on the Board of Directors since August 2019. A highly regarded executive with approximately 35 years in the restaurant industry, including both public and private company experience, G.J. is well known for his organizational leadership skills, commitment to profitable growth, and ability to drive long term shareholder value.
G.J. most recently served as Chief Executive Officer of Torchy's Tacos from 2018 until 2021, a privately-held fast-casual concept with more than 100 locations. He was previously the Executive Chairman and Chief Executive Officer of California Pizza Kitchen from 2011 to 2018, where he was responsible for its "Next Chapter" of growth with a program that infused a fresh, contemporary look, innovative menu, world-class service model and generated higher per store average sales and profitability. From 2000 to 2011, G.J. served as President of Texas Roadhouse Holdings, LLC and as Chief Executive Officer and member of the board from 2004 to 2011, where he oversaw unprecedented growth and expanded the business from 60 locations to over 450 restaurants in 49 states and two international markets, while increasing revenues from $63 million to over $1 billion. Earlier in his career, G.J. held leadership positions at Al Copeland Investments, TriFoods International, New Zealand Lamb Company, and Shenandoah Valley Poultry, among others.
G.J.'s favorite Red Robin burger is the Whiskey River BBQ Burger.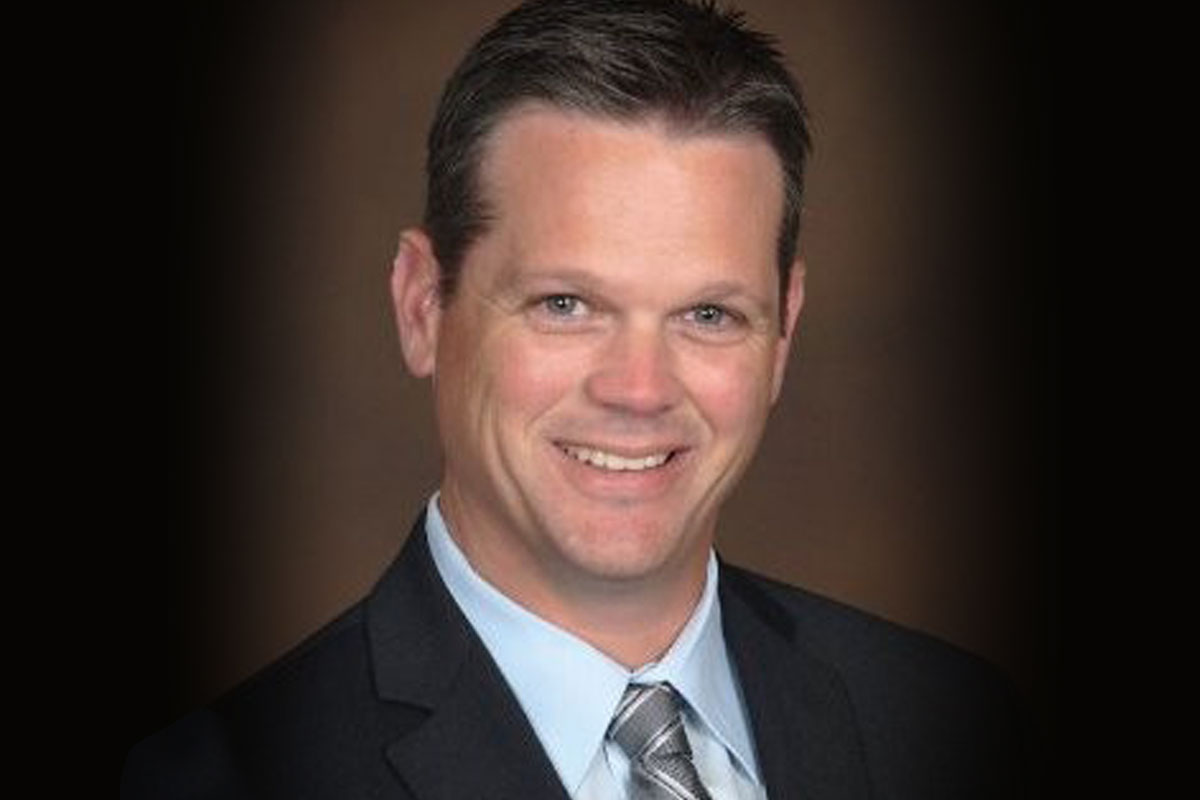 Todd Wilson
Executive Vice President and Chief Financial Officer
As CFO, Todd is responsible for all Red Robin financial disciplines including accounting, financial planning & analysis, tax, treasury, and investor relations.

Prior to joining Red Robin, from 2018 to 2022, Todd served as the CFO for Hopdoddy Burger Bar, a privately held L Catterton Growth portfolio company, where he engineered significant operating margin expansion, doubled unit count through organic growth & acquisition, and completed two successful debt refinancings. From 2016 to 2018, Todd was VP Finance for Jamba Juice, leading finance & investor relations, and spearheading the process that culminated in a successful strategic sale of the company. Prior to that, he served in progressive financial leadership roles at Bloomin' Brands from 2006 to 2016. In his final 4 years at Bloomin', Todd served as Division CFO and VP Finance for Carrabba's Italian Grill leading the brand to record sales and profitability in his final year.
Todd earned a Bachelor of Science degree from the University of Florida and a Master of Business Administration degree with a concentration in Finance from the University of South Florida. Todd enjoys wake surfing in the summer and snow skiing in the winter, with his daughter Ava and son Zac.
Todd's favorite burger is the Royal Red Robin.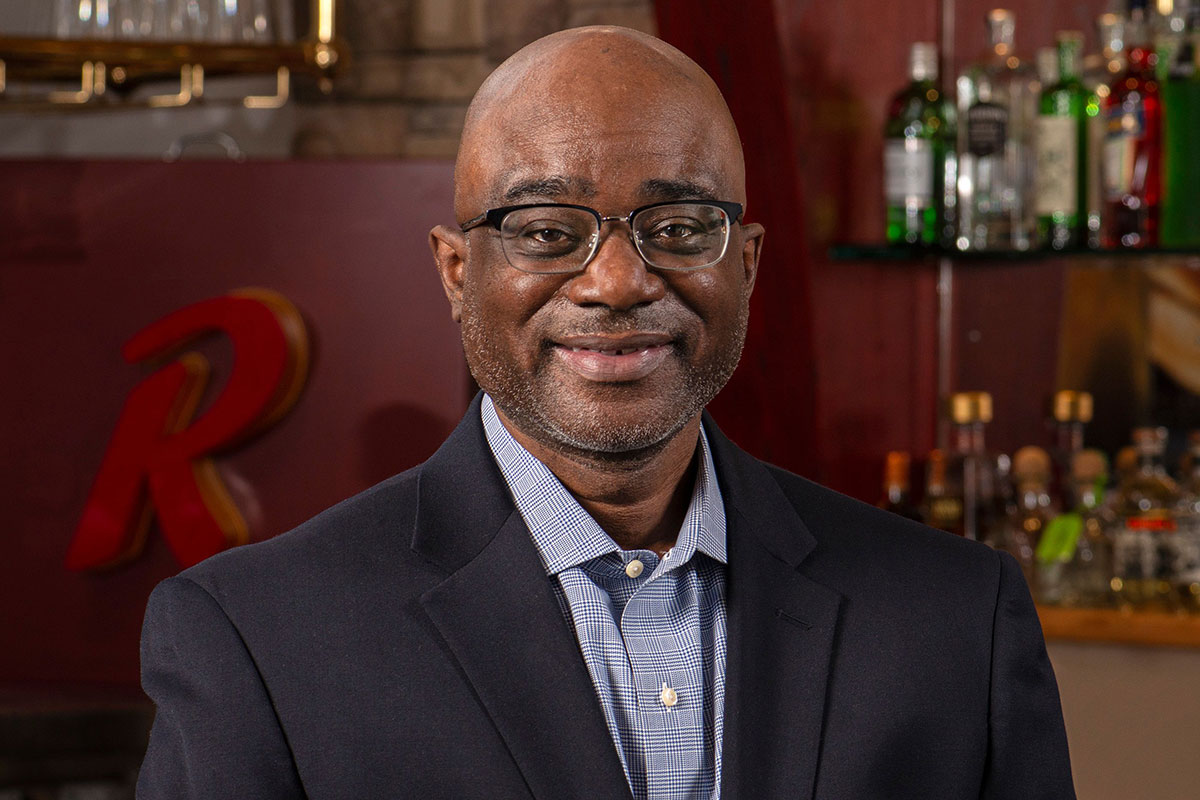 G. Wayne Davis
Senior Vice President and Chief People Officer
Wayne Davis is responsible for the Human Resources strategy at Red Robin, including talent acquisition, employee engagement, total rewards, succession planning, and employee development.
Wayne joined Red Robin in 2022, bringing over 30 years of HR experience. Before joining the team, Wayne developed and delivered a comprehensive International Human Resources strategy for a 2000+ employee population across 16 international locations. He served as the Corporate Vice President for Field HR at YRC Worldwide, where he provided services to six separate operating companies. During his time at American Greetings, he designed and launched a new corporate university, a leadership development program, and a talent management initiative aimed at developing future leaders. Throughout his career, he has earned a reputation for operational excellence.
Wayne holds a BA from the University of Cincinnati and an MBA from Indiana University. He enjoys travel, reading, community service, and golf.
Wayne's favorite Red Robin burger is the Impossible Cheeseburger.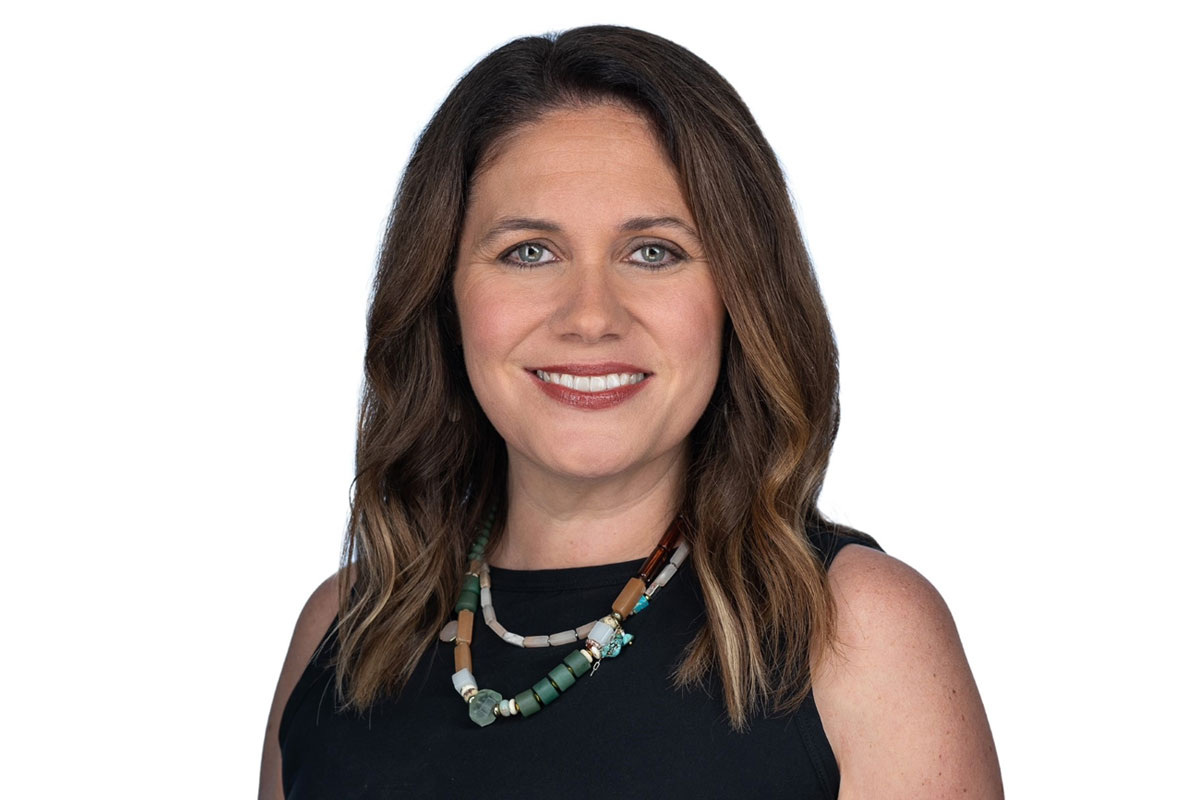 Sarah Mussetter
Chief Legal Officer
Sarah was named Chief Legal Officer in December 2022. She is no stranger to Red Robin as she previously worked with the company from 2011 to 2021. During those 10 years, she held the roles of Associate General Counsel and Vice President – Deputy General Counsel. Prior to joining Red Robin Sarah worked for the law firm of Holme, Roberts, & Owen (now Bryan Cave). She started her career as a Law Clerk with Krendl, Krendl, & Schnoff in 2006. Most recently, Sarah has been the SVP Deputy General Counsel for Skillsoft a learning application and technology company based in Denver.
Sarah holds a Bachelor of Arts degree from the University of Michigan in Economics. She also holds a Juris Doctorate degree from the University of Denver. Sarah brings a wealth of legal experience and executive leadership know-how to Red Robin. Sara lives in Denver with her husband Matt (also a lawyer), young children Maddie, 10, and Mira, 5 and family dog, Penny. Her family enjoys time in the mountains, skiing, and Saturdays that are full of multiple soccer games and monkey bars at the park.
Sarah's favorite burger is the Smoke and Pepper Burger