About Us
Burgers, Brews & Kindness
Not just the recipe for a memorable outing with your crew - but the driving force behind our culture and values.
Since 1969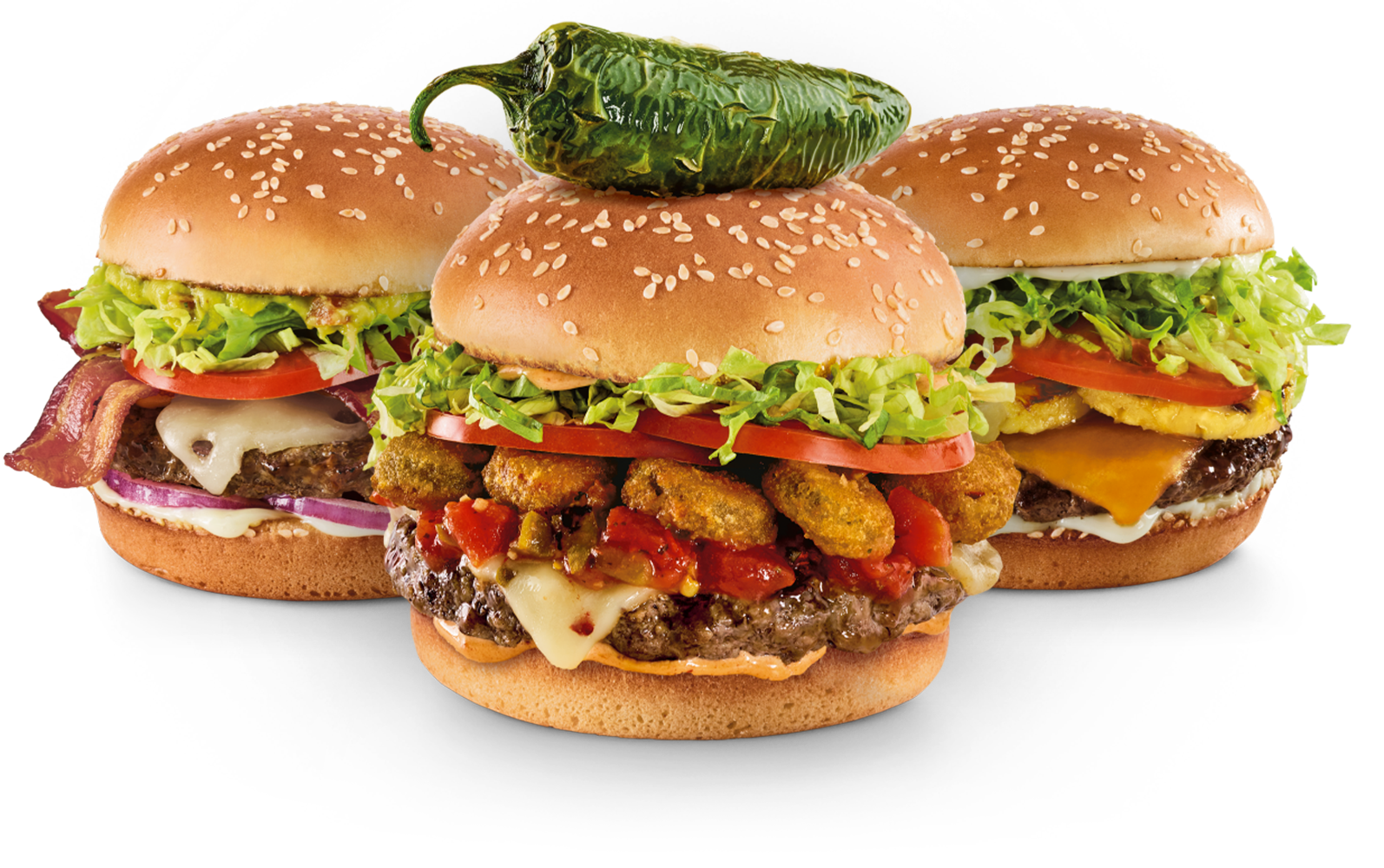 Burger Greatness
Fresh, fire-grilled conversation starters
This is how memories happen. Craveable Gourmet Burgers served up with Bottomless Steak Fries® and endless smiles among family and friends. Your Red Robin meal lasts as long as you do. No glares, no stares - just Yummm® moments to fuel the soul.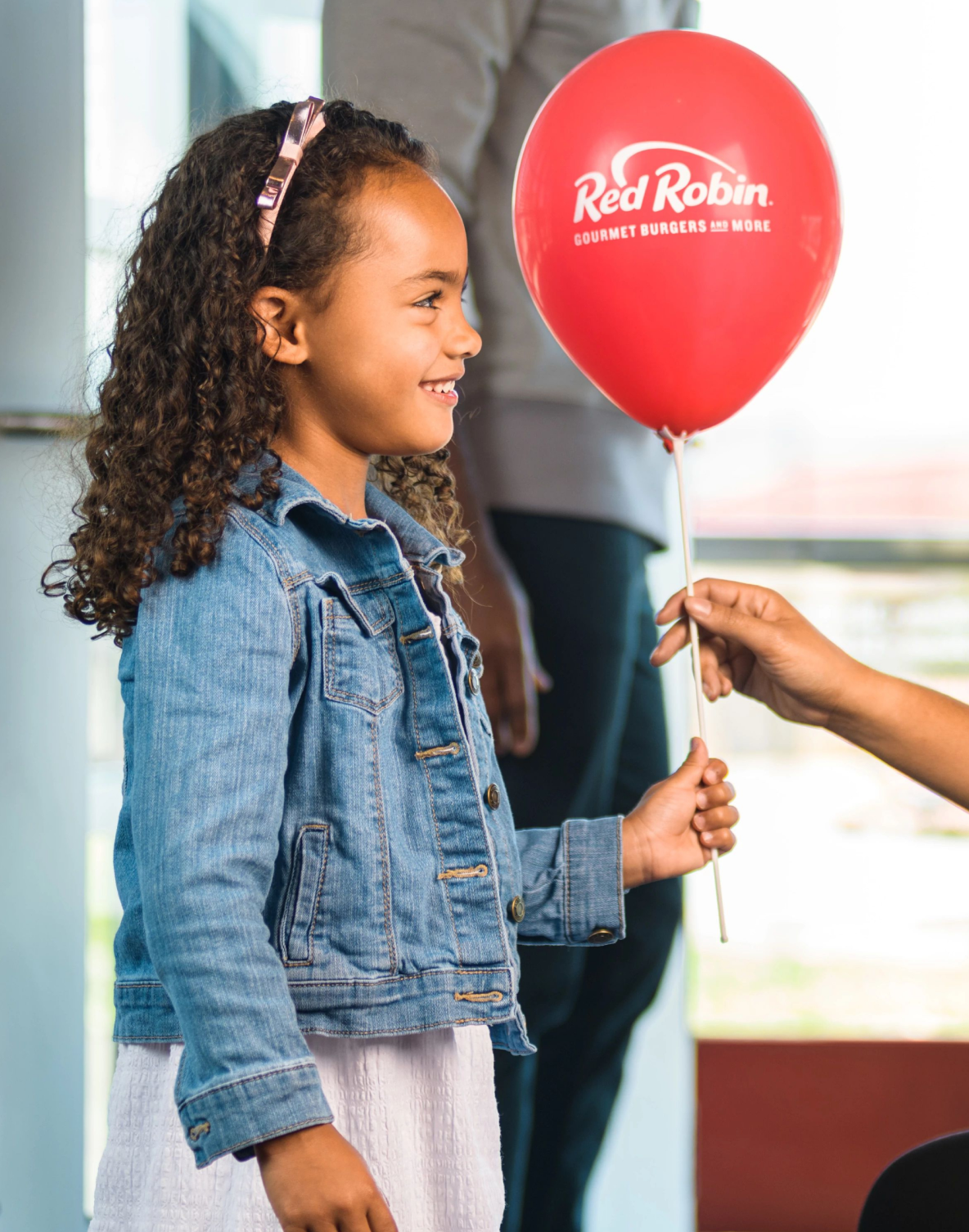 B.U.R.G.E.R. Values
Better for Being Here
B
BOTTOMLESS FUN
Our Guests love coming here because we do too.
U
UNWAVERING INTEGRITY
We do the right thing. The right way. No matter what.
R
RELENTLESS FOCUS ON IMPROVEMENT
We are committed to being the best. We are each responsible for delivering best-in-class results.
G
GENUINE SPIRIT OF SERVICE
We deliver unbridled hospitality in everything we do.
E
EXTRAORDINARY PEOPLE
The strength of Red Robin is our people. We champion a culture of inclusion and diversity where our people are celebrated.
R
RECOGNIZED BURGER AUTHORITY
We are passionate about food, and we are the gold standard in taste, quality, and presentation, with a creative twist on the traditional.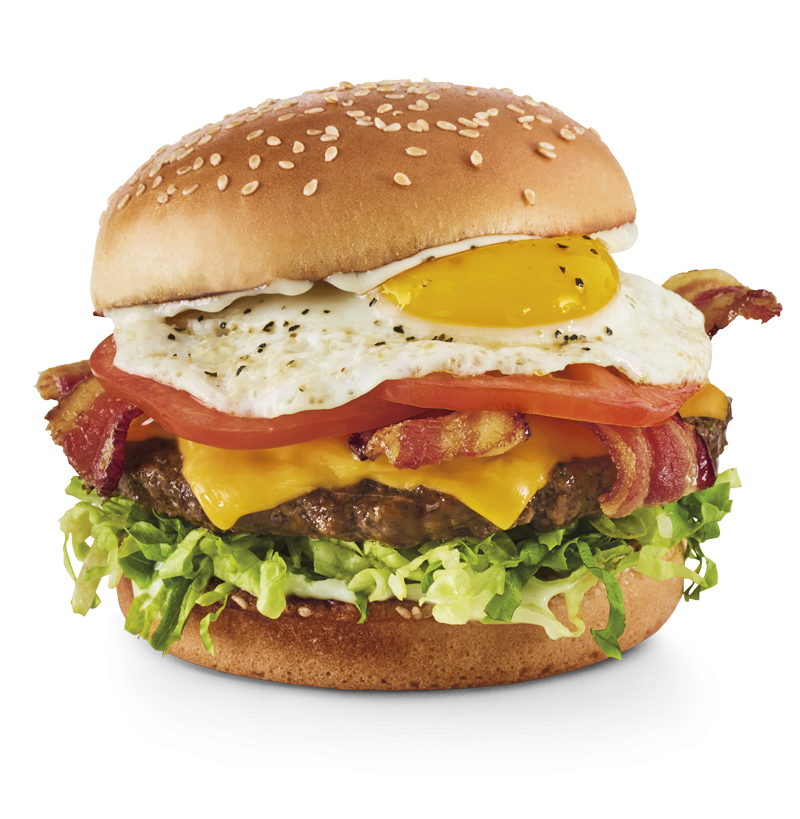 More than Food Service
Burger Stories
"...I am so grateful to you and the entire crew for all you did for Cecilia. What a wonderful experience! The kids talked about it the rest of the day. I can't thank you enough."
Thousand Oaks, CA