Everyday Value
Full Bellies, wallets too!
When it comes to value, we put YOU in control. Enjoy simple ways to save while satisfying your appetite for Yummm®.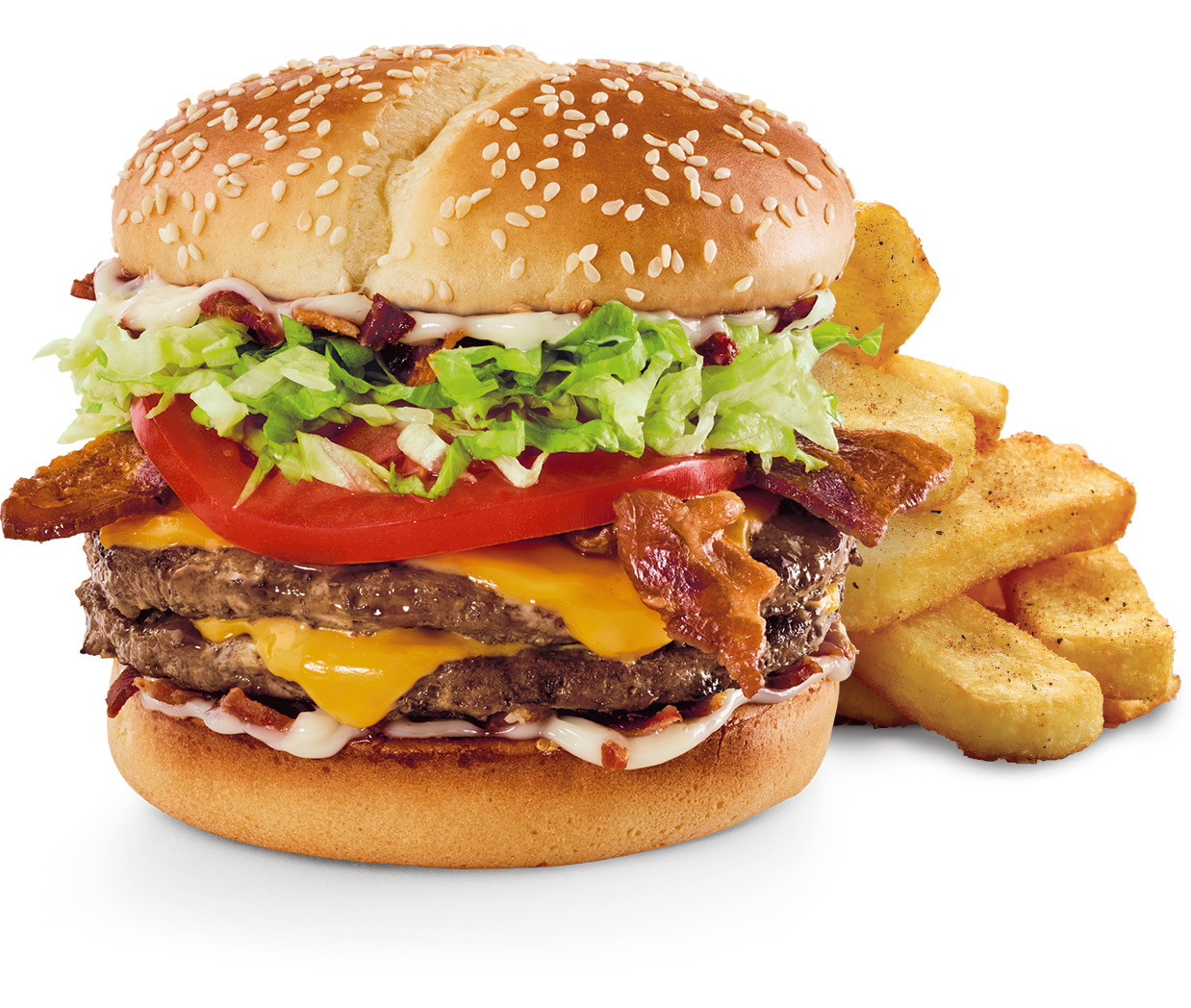 Tavern Burgers
Our Tavern Burgers are perfect for the frugal-minded burger lover. These delicious little cost savers come with two smaller Tavern-sized patties, full-sized flavor, and Bottomless Steak Fries – providing Guests a beacon of hope in an unpredictable storm of family budgeting.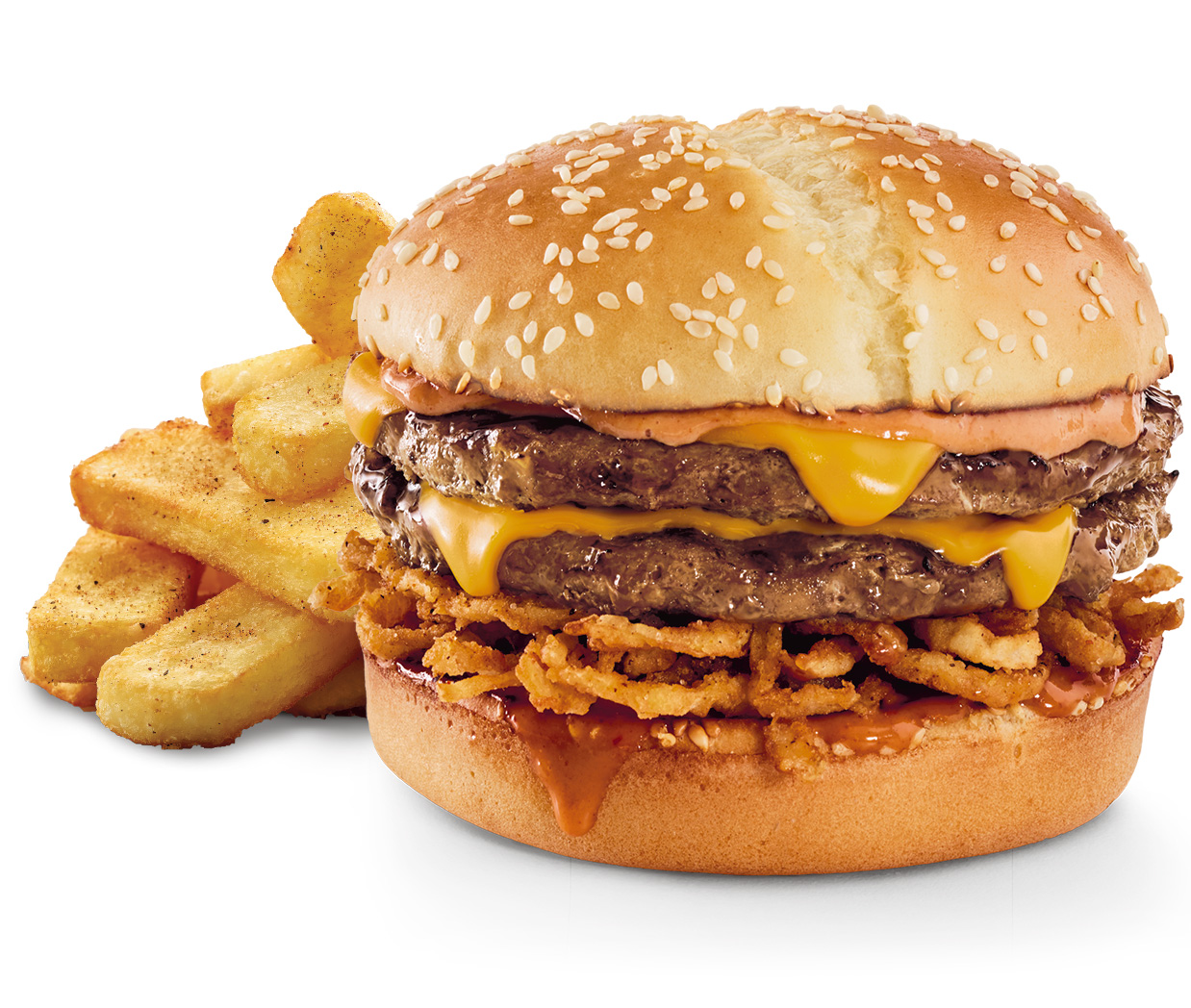 Bottomless
dine in & Enjoy Endlessly
When you join us at Red Robin you unleash the joy of Bottomless sides, beverages and more! With this type of never-ending delight, no appetite goes unsatisfied.
Free, unlimited refills on bottomless sides
Bring on the endless smiles when you dine in at Red Robin. Get Bottomless Steak Fries®, Kettle Chips, Sweet Potato Fries, Garlic Fries, Broccoli and Side Salad with any burger or entrée. Settle in, because this offer doesn't expire until your appetite does.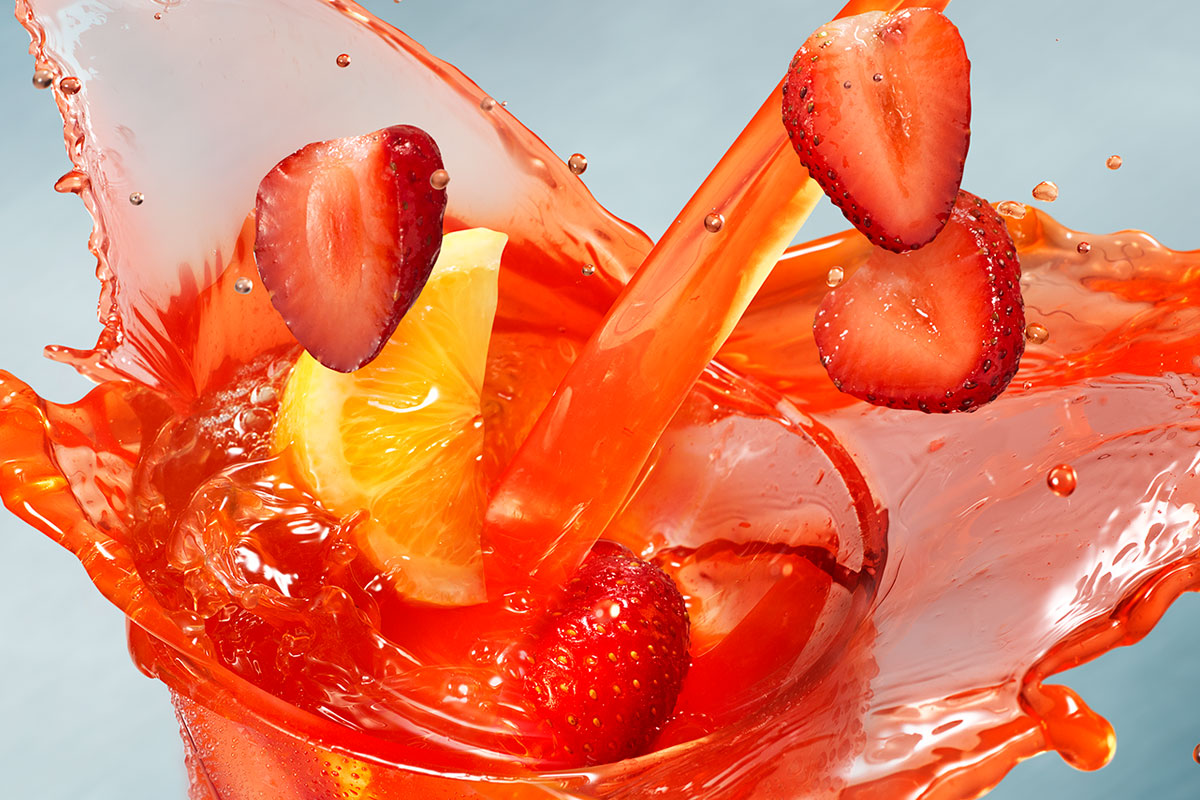 unquenchable thirst. meet Bottomless refreshment.
When it comes to endless refreshment, these aren't your typical free refills. Dine in with us where signature beverages like Freckled Lemonade® and Poppin' Purple Lemonade are flowing non-stop. We also have the standards like Bottomless sodas and teas – but some folks say our best kept secret is that Guests can endlessly indulge in our Bottomless Root Beer Float – made with Barq's Root Beer and soft serve ice cream. As if that weren't enough, our Orange and Raspberry Cream Sodas are – you guessed it – Bottomless. So keep chugging. We're stocked and ready.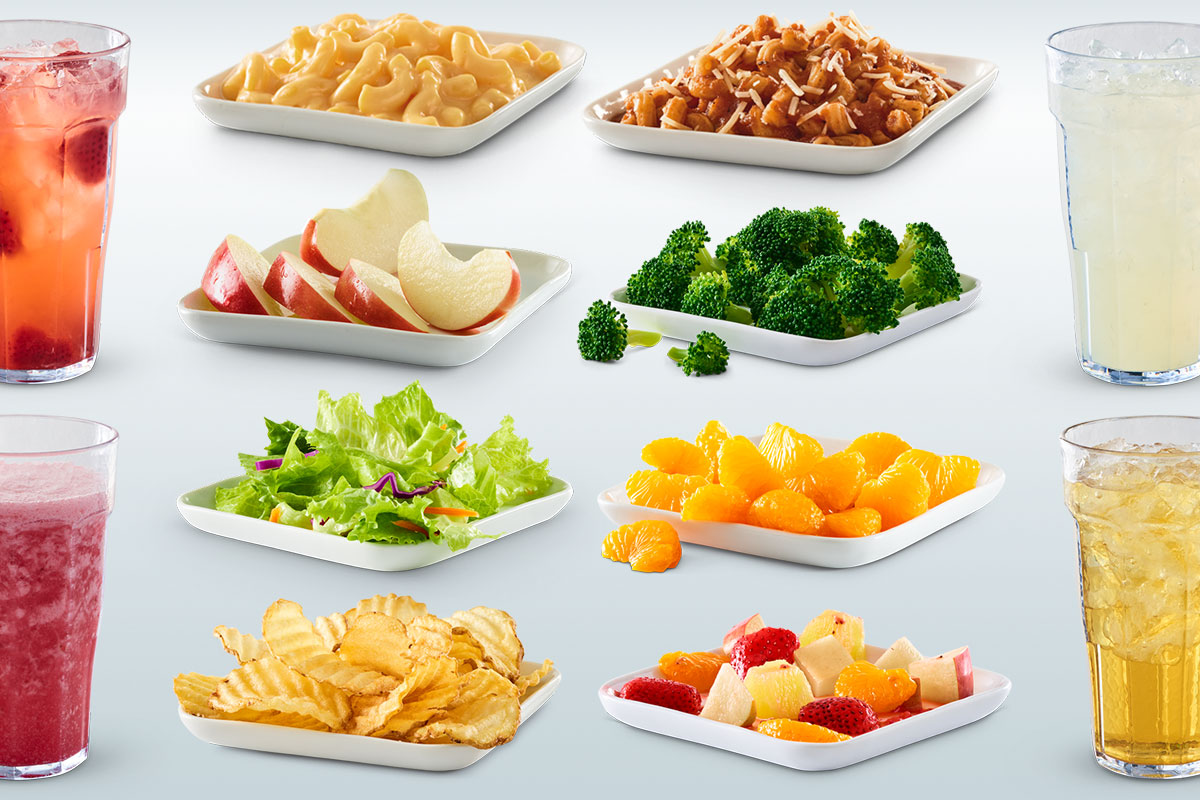 Bottomless Entrées and more for Kids
Who's ever heard of a Bottomless entrée? You have. Just now. Our Kids' Mac It Yours and Swirly Twirly Pasta come with free refills. How many? Infinity. And it doesn't get much easier to snuff out those fiery appetites when every single side and beverage on the kids menu is Bottomless. Premium beverages have an upcharge, but the refills? No charge. Bam.
Signature Dipping
Our sauce secret is out! Not only do we have a vast array of signature sauces for your dipping needs – we have Bottomless Steak Fries for endless dipping pleasure. Creamy Ranch Dressing and our coveted Campfire Mayo are just the gateway to a slew of deliciously diverse sauces. Venture outside the Ranch and take a dip in flavortown.