We're Hiring
Now hiring Team Members 17 years and older. Red Robin prides itself on giving back to its Team Members through benefits like competitive wages, scheduling to accommodate life needs, employee discounts and much more. Career growth is a top priority for Red Robin and remains one of the greatest opportunities for our Team Members.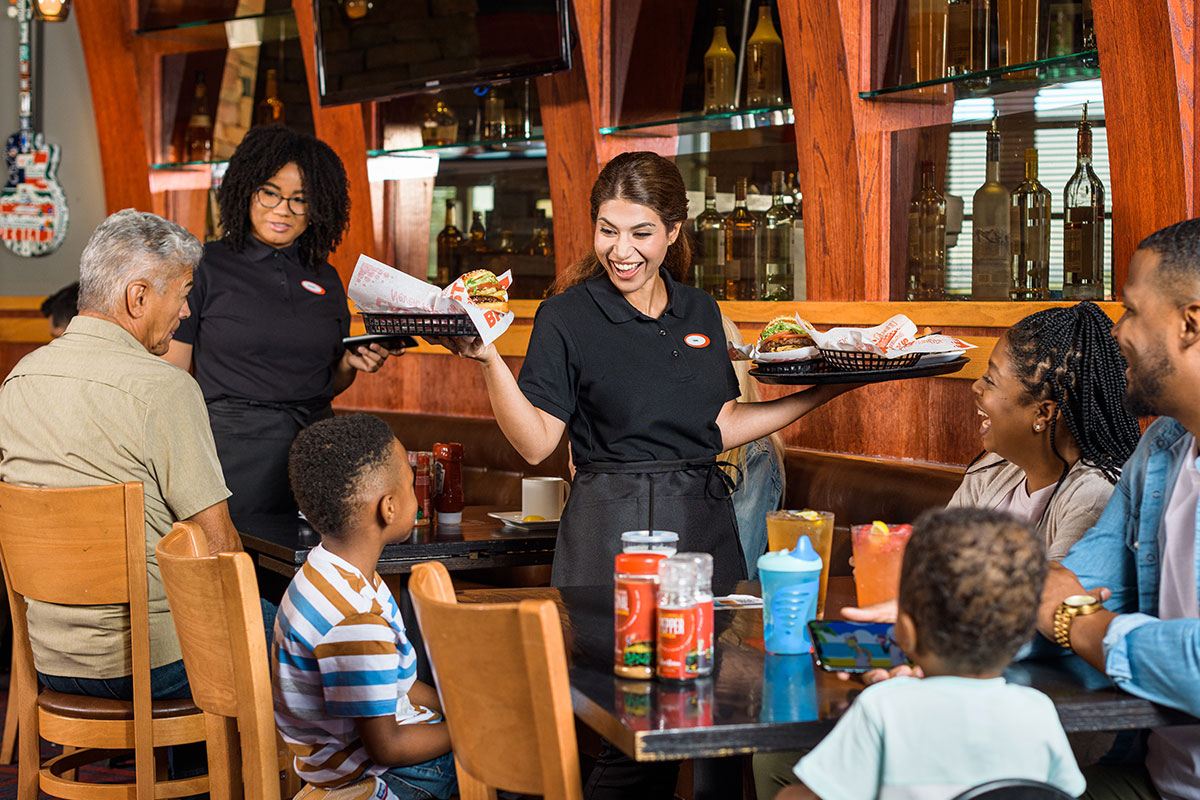 Restaurant Positions
Hourly & Management
Not only will you be a part of an exciting national brand with fun and amazing Team Members — you'll also have health benefit options (regardless of hours worked), referral bonuses, 50% off Red Robin food and much more.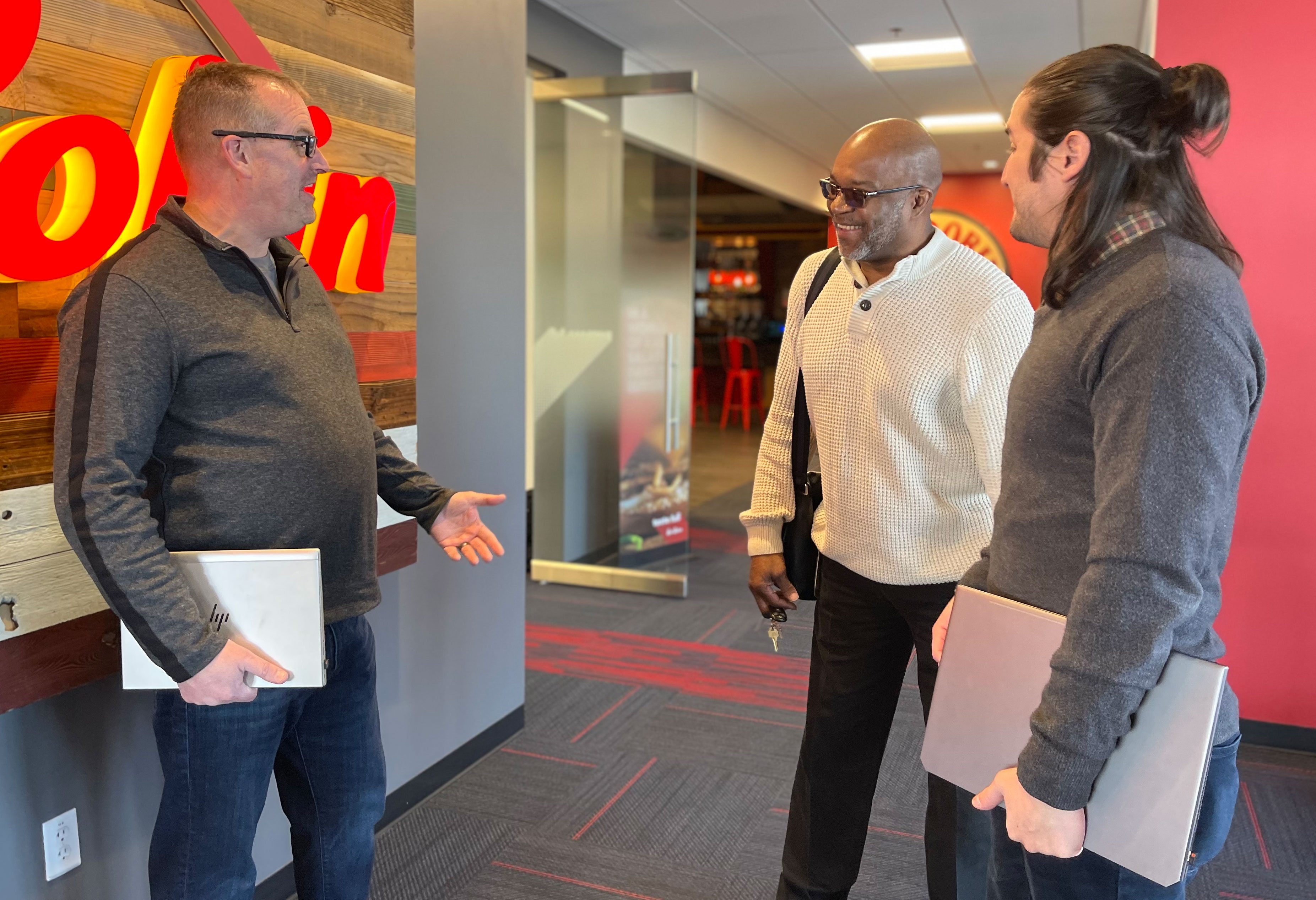 HOME OFFICE POSITIONS
SUPPORT CENTER
Challenges, opportunity and a daily dose of FUN — it's just how it is. Join a dynamic team with the common goal of supporting our restaurants. Whatever your passion, whatever your field, it'll be put to use.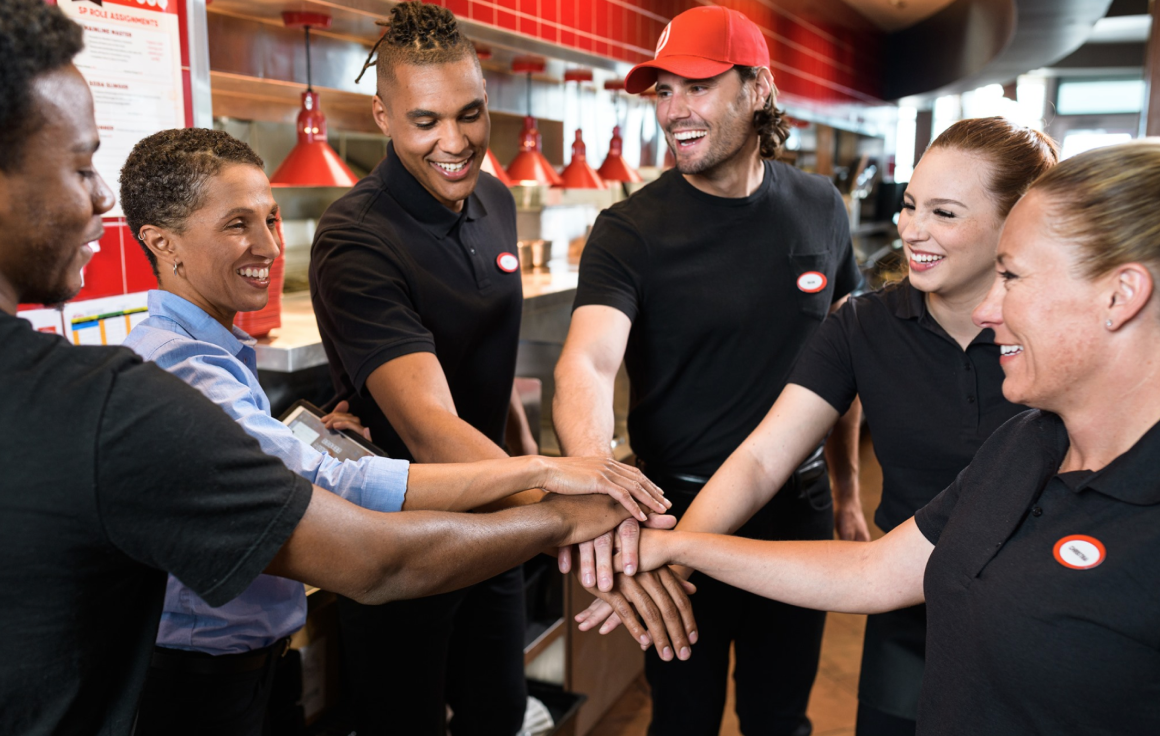 Red Robin Programs
Benefits & Rewards
Our benefits program is a testament of our commitment to our Team Members. And just like our Gourmet Burgers, Red Robin lets you customize your benefits to fit the needs of you and your family.
UnitedHealthcare creates and publishes the Machine-Readable Files on behalf of Red Robin. View here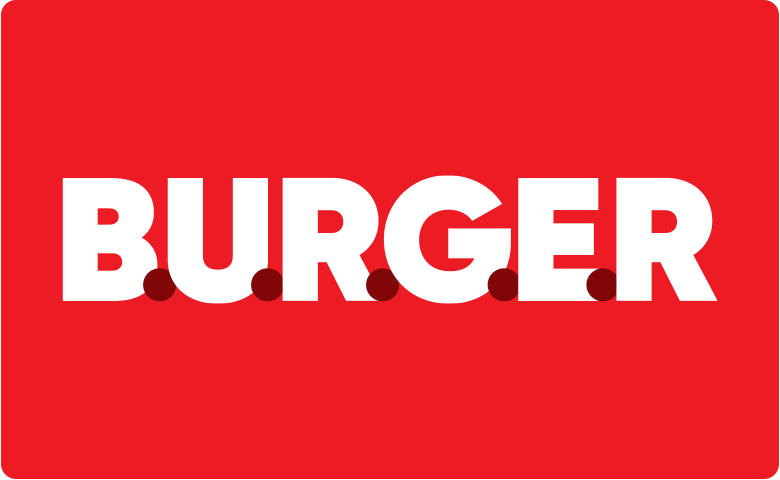 About Us
YUMMM® Culture
Red Robin Team Members live the company values like no other organization because we've built a strong foundation brick by brick, burger by burger, and smile by smile. Dip your toe in and see if we're a fit for you.
Questions?
Check out our FAQ