Red Robin Foundation
We've always believed in giving back to our Team Members and the communities in which we work and do business. But something quite remarkable happened when our Team Members themselves decided to get involved. In 2006, they established the Red Robin Foundation as a way of sharing the unbridled culture of our company with each other, and with the communities where we operate restaurants. The Red Robin Foundation is a 501(c)(3) public charity. The tax-exempt status of the Foundation provides donors the opportunity to be kind to their neighbors and share in our Unbridled Spirit through our Giving Fund and Community Outreach Program.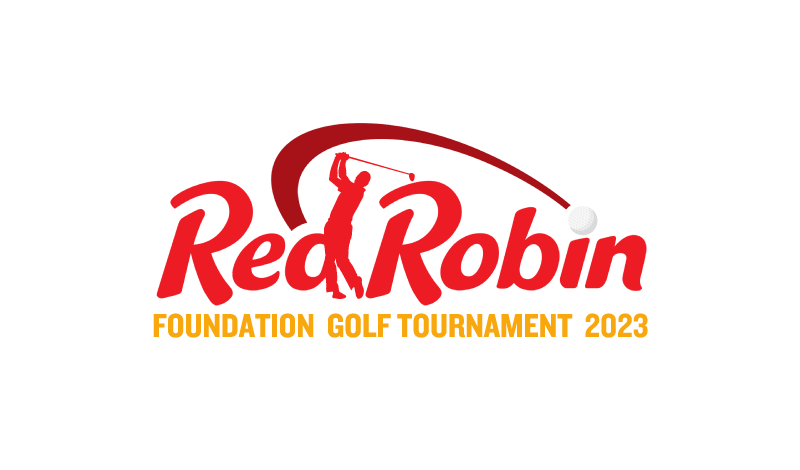 You're Invited
The Red Robin Foundation is thrilled to bring back our Annual Charity Golf Tournament Wednesday, June 14th, 2023! We look forward to a fantastic event this year at The Ridge at Castle Pines North in Castle Pines, CO. Come have FUN while supporting the Red Robin Foundation!
The Giving Fund
Mission
The Red Robin Foundation Giving Fund provides assistance to Red Robin Team Members who have a sudden financial emergency due to a catastrophic event or emergency hardship.
Who Does the Fund Support?
Red Robin Team Members and their immediate family (defined as spouse and children).
Submitting Requests
Applications may be submitted by the Team Member in need, or on behalf of them via our online application system. Requests are reviewed and approved by the Giving Fund Committee. For details, please review Frequently Asked Questions.
Since it was established, the Giving Fund has provided more than $9 million in emergency assistance to Red Robin Team Members since 2006.
Frequently Asked Questions
Documentation Requirements
Committee Directory
For More Information
Phone: 303.846.5492
[email protected]
Executive Director
Red Robin Foundation
10000 E. Geddes Avenue
Suite 500
Englewood, CO 80112