kids love Red Robin
And moms and dads know that there's Yummm® and fun to be had for everyone in your crew. Come and create memories around mealtime at Red Robin.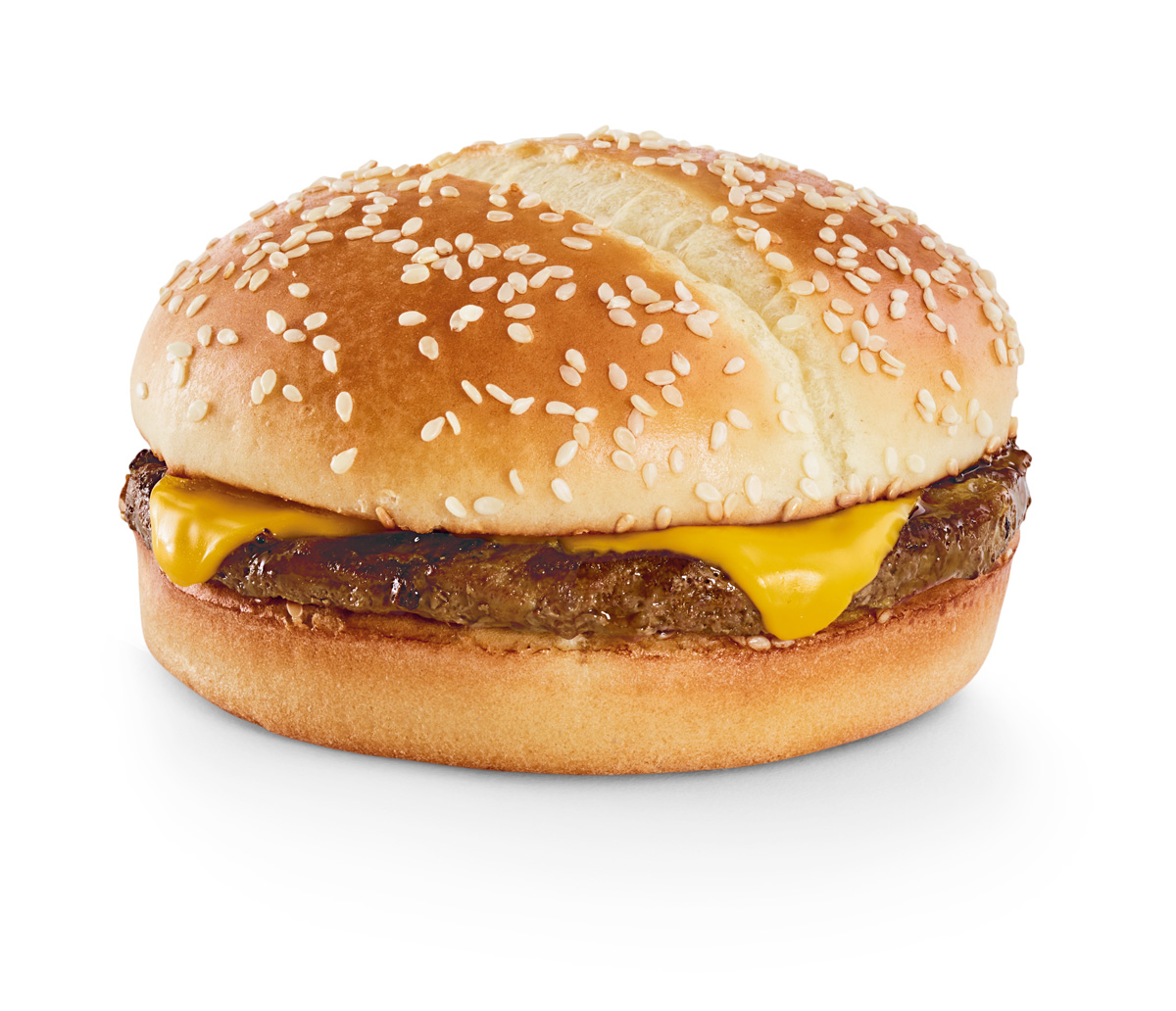 And speaking of fun!
Our Kids' menu is not only chock-full of your kiddo's favorite things to eat – it's also full of fun, wonder, and unexpected twists for the season. Join us at Red Robin where everyone 12 and under gets a full-sized activity menu that keeps the excitement going around the table. Download a sample sheet to get the juices flowing.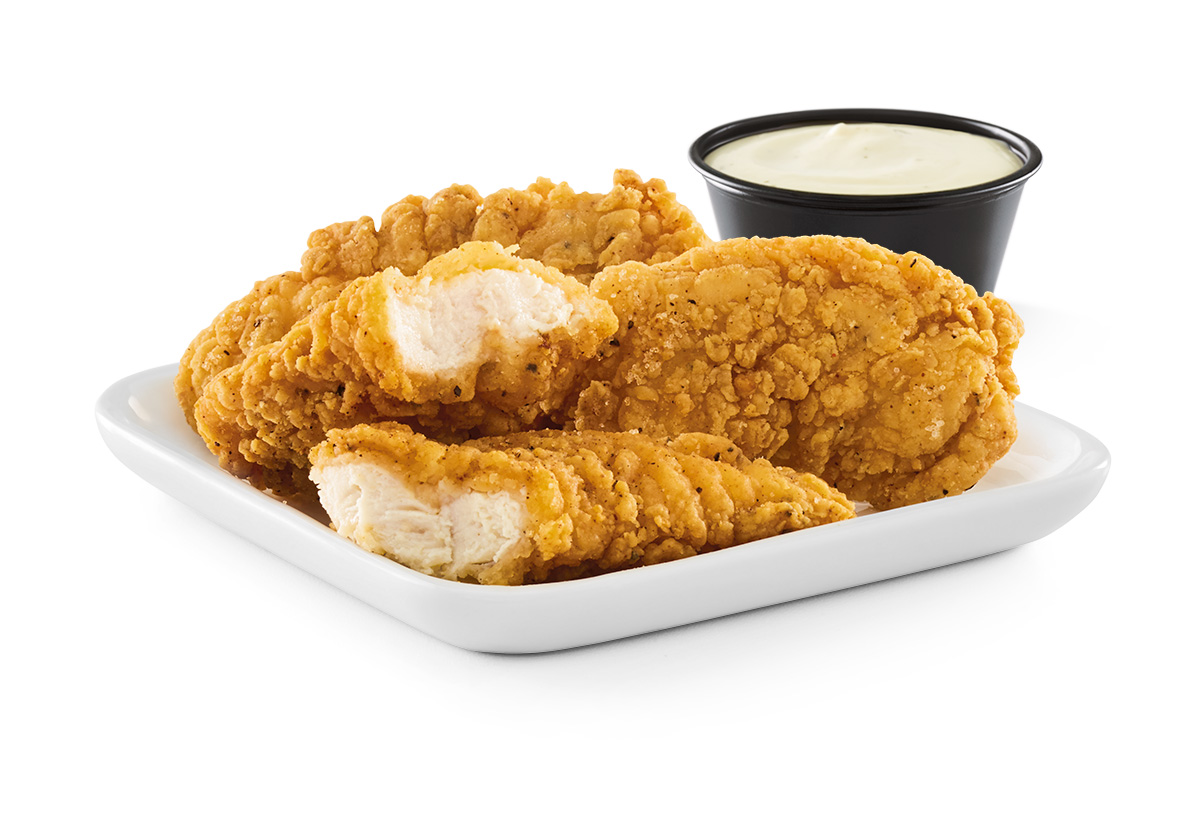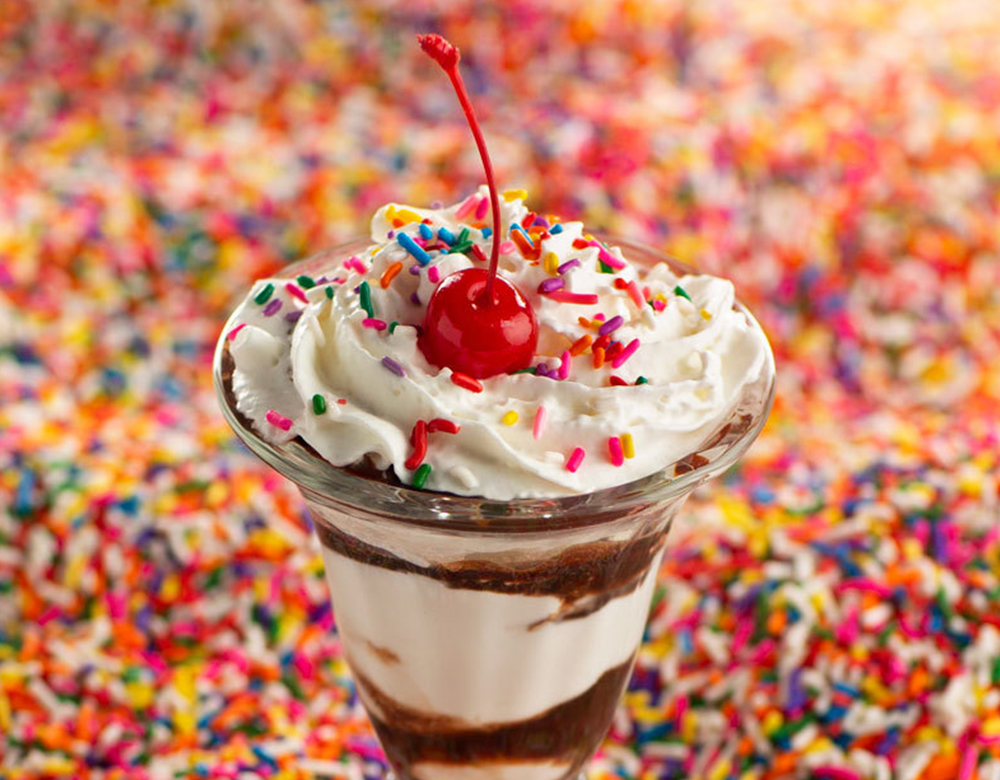 We do happy. We do birthdays.
We don't skimp when it comes to your kids' special day. We like to think we've cornered the market on birthdays, because kids know that they don't only get a special birthday song dedicated to them in front of the entire restaurant, they also get a FREE birthday sundae. And if you play your cards right, you might get a bite.
Get 50% Off* Kids Meals Every Wednesday
*At participating locations. Find out more.